Classic Movies You Should Know
By - The Modern Day Wife
25 August, 2020
Everyone loves a good movie night, or even a movie day where we just cancel all of our plans to binge watch all the "oldies but goodies." I love to have a movie night at least once a week to unwind, detach, and step into this imaginary world, even if it's just for a few hours. There are tons and tons of great movies out there, but we can't forget about the classic movies, the ones that shaped the movie industry we have today. Grab your popcorn and get ready to plan your next movie night. 
1. Breakfast At Tiffanys-1961
Breakfast at Tiffany's is a romantic comedy based on Truman Capote's novel of the same name. Audrey Hepburn plays Holly Golightly, a New York socialite looking for a wealthy older man to marry.
2. Casablanca-1942
Casablanca takes place during World War II and focuses on an American expatriate, Rick Blaine, who owns a night club in Casablanca and runs into his old flame, Ilsa. The plot thickens when Ilsa asks Rick to help her and her husband flee the country. 
3. Some Like It Hot-1959
Starring Marilyn Monroe, Some Like it Hot is about two male musicians who disguise themselves as women to escape mafia gangsters after witnessing them commit a crime. 
4. Gone With The Wind-1939
Gone with the Wind is a story of love and history. This movie takes place in 1939 in the American South during the Civil War. The movie follows Scarlett O'Hara's life living on a plantation, surviving the Civil War, and her love affairs. 
5. Mary Poppins-1963
Mary Poppins becomes the nanny for the Bank's family children, Jane and Michael. The children embark on various magical adventures with Mary and hope to pass on her pleasant attitude to their parents.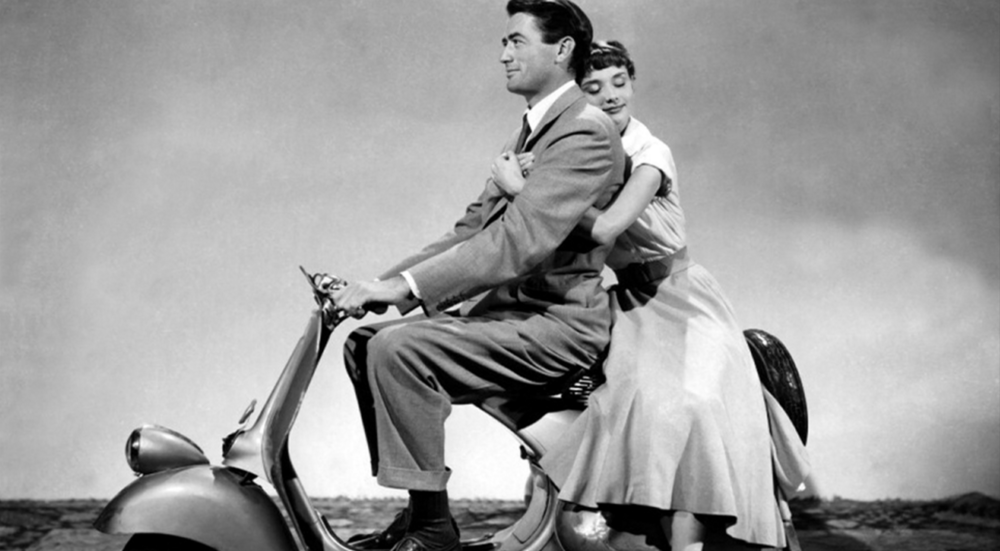 6. Roman Holiday-1953
Audrey Hepburn is Princess Ann in this romantic comedy. Princess Ann visits Rome to escape her sheltered life and falls in love with an American news reporter. 
7. It's A Wonderful Life-1947
George Bailey contemplates ending his life after constantly doing good by everyone in his town and ignoring his own hopes and dreams. George's guardian angel, Clarence, pays him a visit to show him what life would be like without him in hopes to change his mind.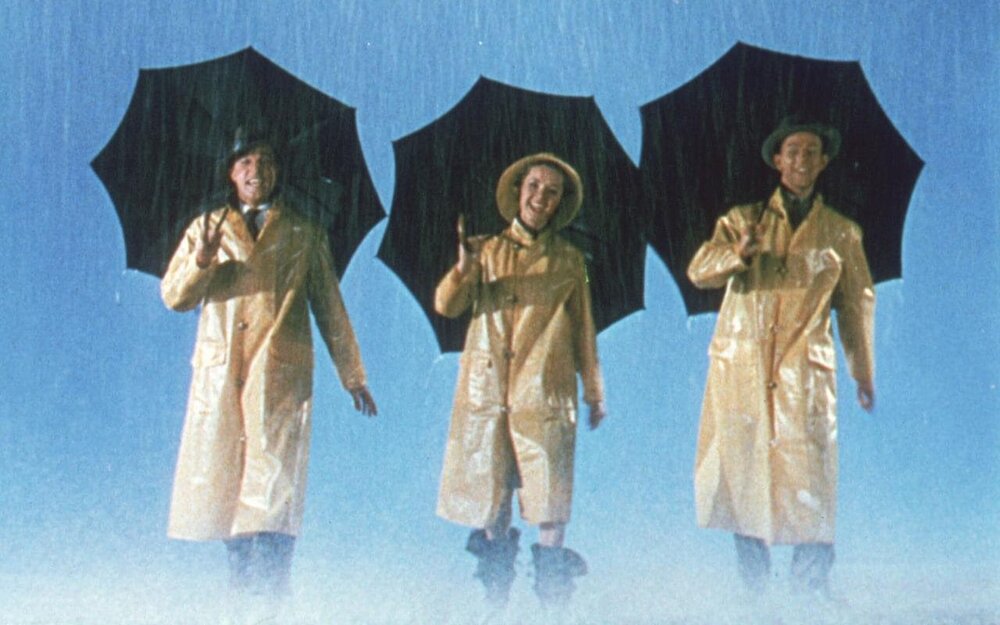 8. Singin In The Rain-1952
Don and Lina are the Hollywood "it couple," but only for publicity reasons. Don can't stand Lina and Lina has convinced herself that the fake romance is in-fact, real. The two are to star in a new "talkie" film as the industry transitions from silent films to talkies.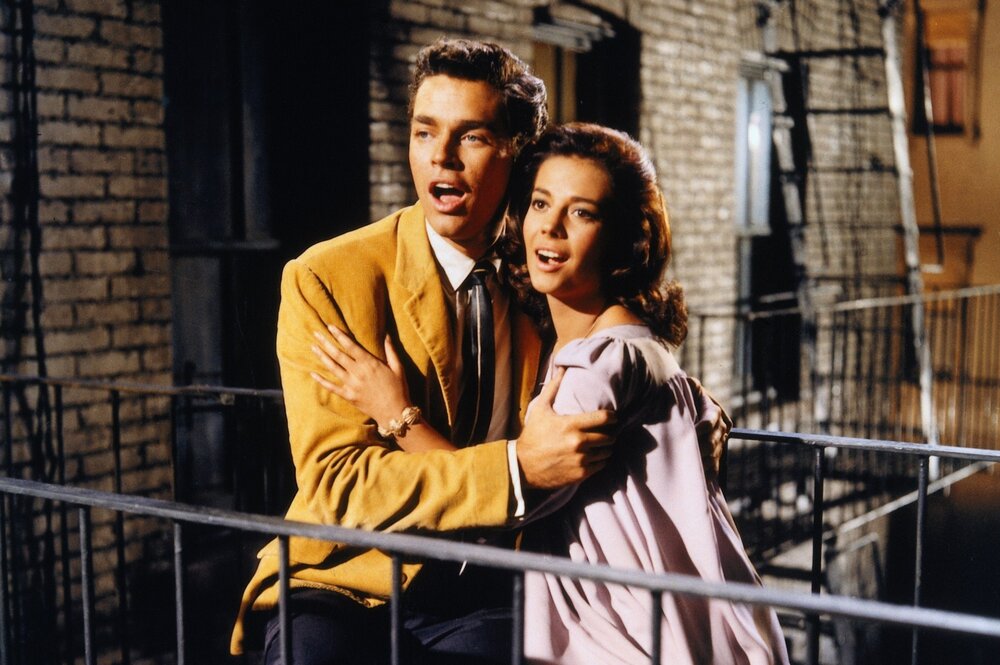 9. West Side Story-1961
West Side Story is a movie about the modern day Romeo & Juliet. In New York City's Upper West Side, gangs rival and tension builds when a gang member falls in love with a rival's sister. 
10. An American In Paris-1951
Two friends are struggling to find work in the City of Lights. Things get more complicated when the two of them find themselves in love with the same woman.