5 Common Types of Squash + Recipes
By - The Modern Day Wife
23 November, 2020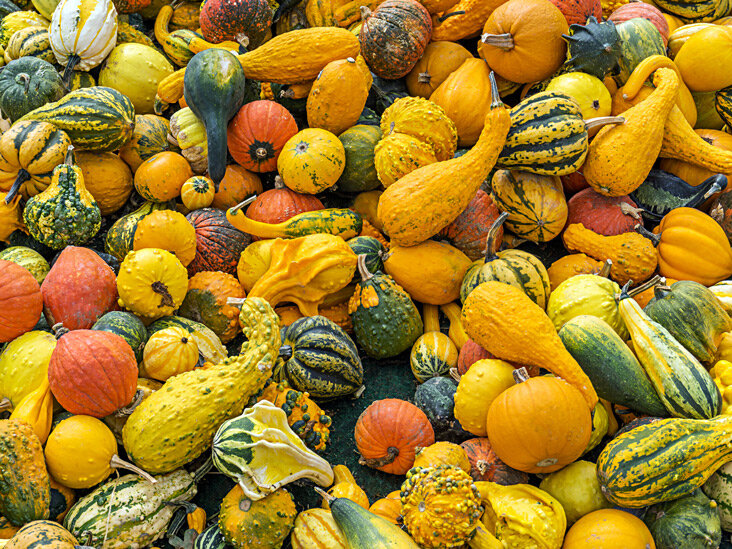 As we prep for Thanksgiving, it's only right I cover the different types of squash and ultimate squash recipes for the side dish you couldn't quite decide on. Believe it or not there are more members to the squash family than butternut and spaghetti squash. The squash family is made up of brightly colored members and actually quite large with 100 different types and variations from winter squash to summer squash. 
Squash is a part of the fruit family, botanically speaking. With the exception of pumpkin, squash is prepared as a vegetable and has the mild or savory taste as a vegetable, but is indeed a fruit. Squash has many health benefits, is low in calories, and is a delicious addition to your diet. All winter types of squash are typically high in Vitamin A, potassium, and fiber. 
While I would like to cover every single kind of squash, I'm going to go over the 5 most common types of winter squash ('tis the season) and recipes to accompany them. 
Acorn Squash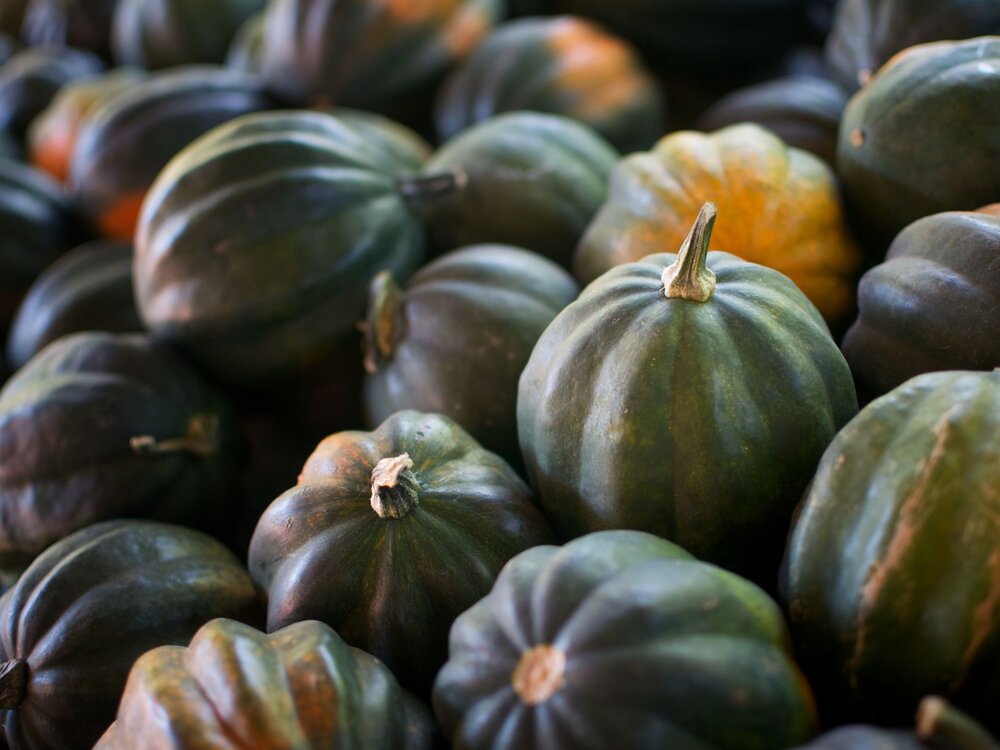 Recipe by Makinze Gore, Delish.com
Spaghetti Squash
Recipe by Lena Abraham, Delish.com
Butternut Squash
Recipe by Lindsay Funston, Delish.com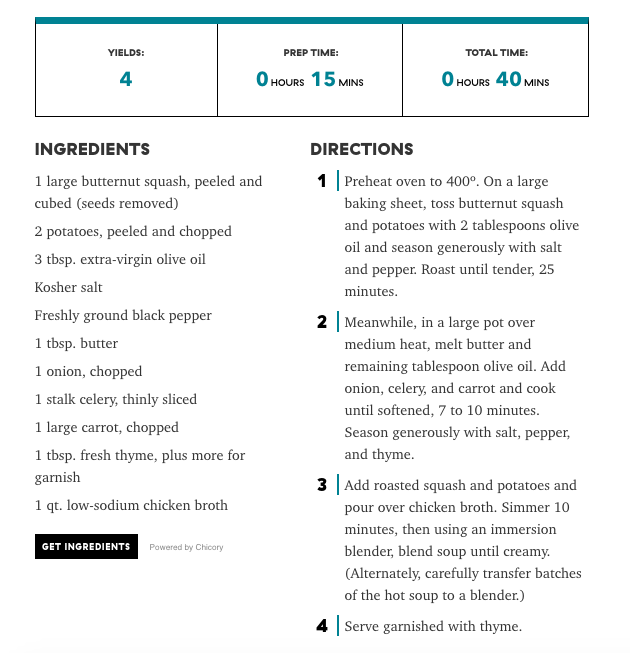 Pumpkin Squash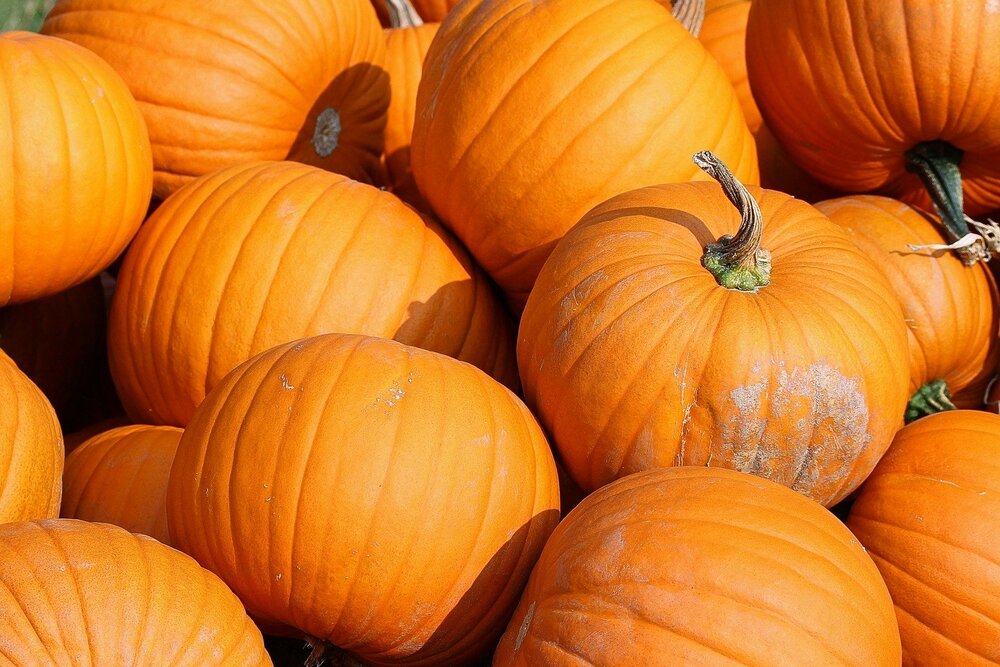 Recipe by Makinze Gore, Delish.com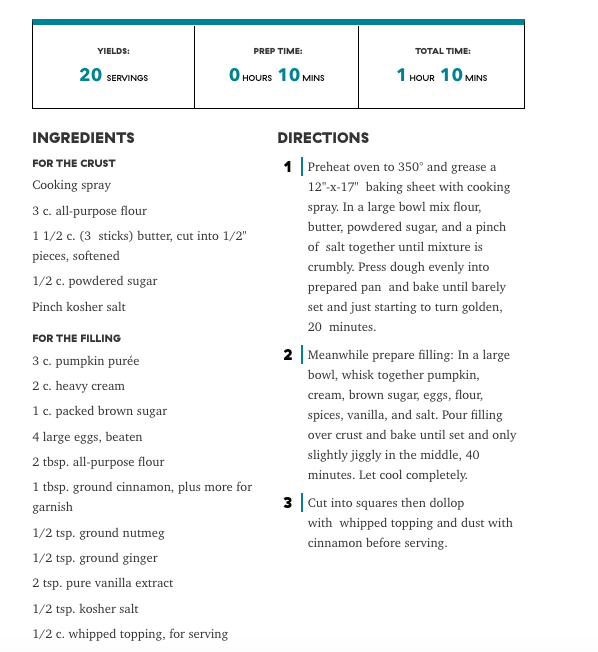 Delicata Squash
Recipe by Makinze Gore, Delish.com
Now you have festive side dishes for all of your upcoming Thanksgiving festivities! 
Recipes provided by Delish.com