Dainty Jewels: Take Your Accessory Palette to the Next Level
By - The Modern Day Wife
02 October, 2020
We may earn a commission when you purchase through any link on this page.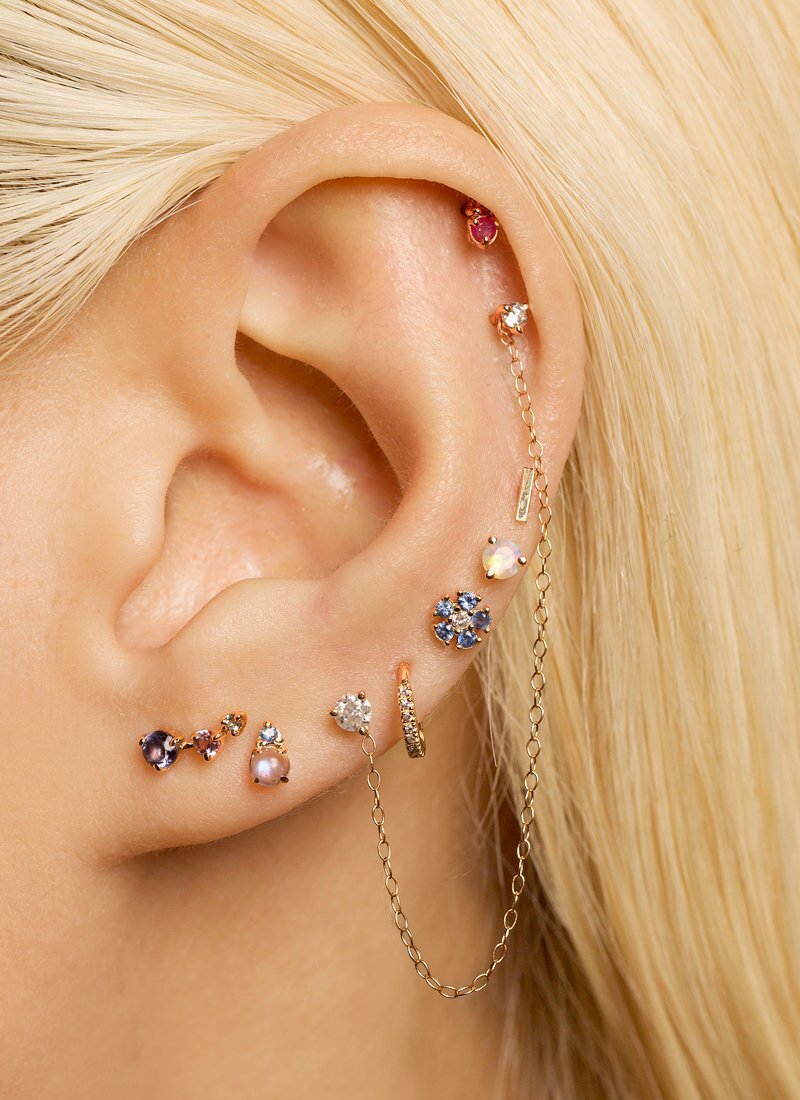 Photo Credit: Instagram.com/stoneandstrand
In case you missed it, dainty jewels are very much in style right now. The less is more fad is here to stay, at least for now. Over the top, loud jewelry is exciting, but right now dainty jewelry is making an even bigger statement. Dainty jewelry allows us to wear all the accessories we want without overdoing it. It's perfect for layering and dressing up a minimalist look.
There are tons of jewelry brands offering delicate jewelry pieces, but when I'm searching for dainty jewels I have four go-to stores that I check out first: Stone & Strand, Catbird, Lolo Jewelry, The Perfect Hoop, and Mejuri. These jewelry companies are always right on trend and have exactly what I'm looking for. Get ready to swoon these barely-there jewelry pieces as I share my top picks with you and take your accessory palette to the next level. 
Ears
The perfect ear candy.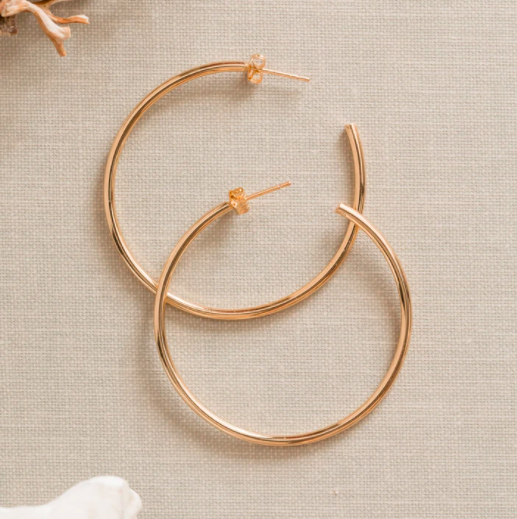 Hands
Layers on layers on layers. Dainty jewels are the perfect stacking piece. 
Wrist
The finishing touch to your accessory palette. 
 Neck
A dainty jewel or monogram necklace, or both, to add to your collection.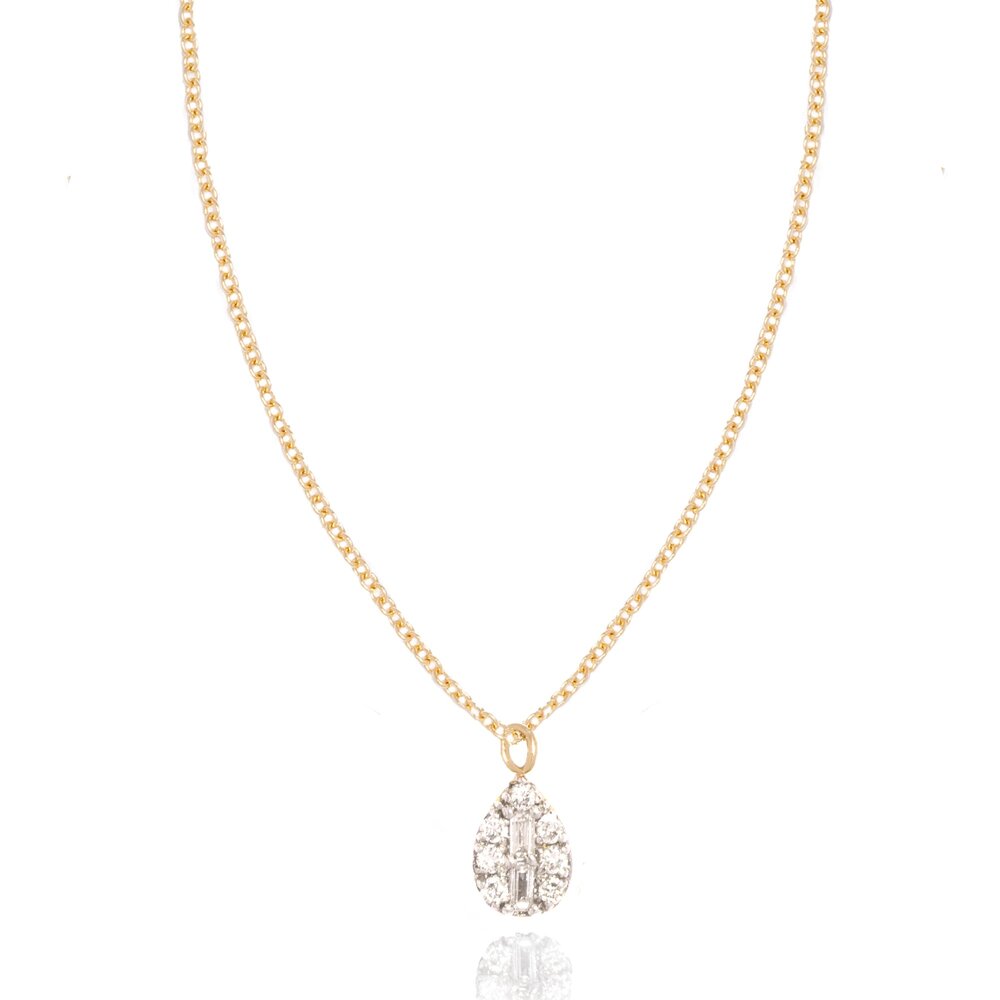 Photo Credit: Catbirdnyc.com, Stoneandstrand.com, Lolo.ca, Mejuri.com