Self-Care: Treat Yourself to an At Home Spa Day
By - The Modern Day Wife
17 August, 2020
Self-care is simply that. It's taking care of  yourself. It's something that a lot of us overlook as we get so wrapped up in working, taking care of family, spending time with friends, and so on. Its important to make sure we are also taking time to take care of ourselves as well. Self-care can consist of taking the evening off and sitting outside reading a good book, or relaxing in the bath tub with your favorite glass of wine. Self-care is taking time to better yourself mentally, physically, and emotionally. Everyone needs a self care day…or two. It's important to get into a daily self-care routine or at least set a day aside every week that you dedicate entirely to yourself. My favorite way to spend time with myself is to treat myself to an at home spa day, free of distractions. Keep reading for my guide on how to treat yourself to an at home spa day.  
Put phone on DND 

First and foremost I put my phone on DND (I love this little feature, thank you Apple). It's important to block out the world and any distractions that may come about when taking time for yourself. This gives you time to rest your mind and really focus on you. 

Light Candles or Use Diffuser 

I love candles and have at least one lit throughout any given day. When I'm taking some time to myself I especially light a few of my favorites to set the mood. Recently, I added Everlasting Candles to my collection and it did not disappoint. Everlasting Candles are not only sleek and a beautiful decor piece, but the candles literally last forever. Sometimes I switch it up and use my diffuser with lavender essential oil as it promotes relaxation for the ultimate zen feeling. Saje has great diffusers that not only works wonders, but also are aesthetically pleasing and go with any decor, which is a big factor for me. 

Turn on Soft Music

I am all about setting the vibe. Soft music always calms me and puts my mind at ease. Sometimes I do nature or rain sounds, but my go-to is Calm Sea Sounds for Sleep album on Apple Music. 

Wash Face

Now that I have set the mood, its time for the spa treatment. I start by washing my face with Skinfolio's Cleansing Balm which I love because it is super gentle but still effectively cleanses and nourishes my skin. I follow up with Skinfolio's Balancing Toner to get rid of any excess dirt and balance my skin. I like this toner because it also is hydrating which is a big plus because some toners can be a bit harsh to the skin. 

Apply Face Mask

This is the fun part. I love a good face mask. I'm usually deciding between a fun Glam Glow face mask (as they have masks to target every possible concern you may have) or Tula's Self Care Sunday face mask that is super hydrating. If you're looking for more than a hydrating and nourishing mask, but want to really get the full facial experience, Monat's Berry Refined Scrub is  the perfect choice. This scrub exfoliates and rids of dead skin cells while also brightening and smoothing the skin. I like to use a mask applicator  and spa head band when applying a face mask so I get the full experience and so I don't get super messy.

Get Cozy

Now we rest, physically and mentally. Get cozy in bed and read a book while masking or opt for a bubble bath with a bath bomb. I like to lay in bed and read a good book (currently reading: Normal People by Sally Rooney) while I mask but sometimes I really treat myself and relax in the bath with a Delush Sweet Heart bath bomb, they are not only cute, but also add to the ultimate self-care session as they are infused with grape seed oil (great for moisturizing!) and epsom salt (promotes stress reduction!). For the ultimate spa experience I suggest adding in Mifa's Eucalyptus Coco body wash. Not only does it provide deep moisturization, it also has aromatherapeutic benefits. The eucalyptus scent alone turns your bathroom into a spa. 

Journal

Once I'm done masking, I rinse any excess off, apply Monat's 30 Second Miracle Instant Perfector (this stuff is liquid gold and instantly tightens skin!), and then moisturize with Kiehl's Ultra Facial Cream. After treating myself to a spa day and having a little me-time, I like to reflect and just clear my mind of any thoughts by journaling. This is a good way to keep the zen going and ensure a heightened mood after your self-care session.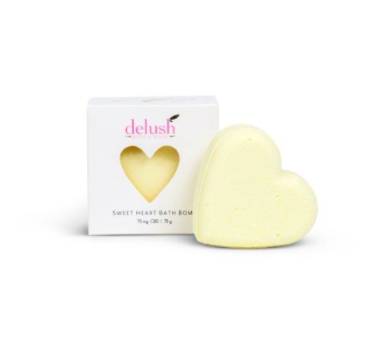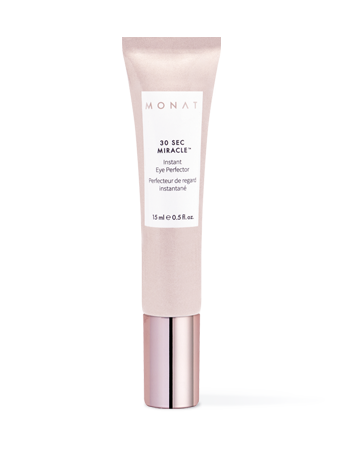 Photo Credit: Twotrees.ca, Saje.com, Skinfolio.com, Chickadvisor.com, Tula.com, Monatglobal.com, Amazon.com, Delush.ca, Mifaandco.com, Kiehls.com