US Getaways: Places You Can Travel to Right Now
By - The Modern Day Wife
23 March, 2016
Let's face it, a lot of lives have been disrupted due to COVID-19. People have lost their jobs or transitioned into working from home, children are learning virtually and doing home schooling, people have moved out of major cities, couples have had to cancel their weddings, drive-by birthday parties are now a thing, and the list goes on. Traveling has been put to a halt all over the world and after quarantining for so long, we are all itching for a getaway. While we may not be able to travel to Italy and visit the Ponte Vecchio or lay on the beach in the Bahamas, we can satisfy that travelers' itch and get- away somewhere right here in the US. Here are a few options to make planning a bit easier:
Lake Powell, Arizona
Lake Powell is the perfect getaway for the adventure seeker. Lake Powell is in Northern Arizona and stretches into Southern Utah. While in Lake Powell you can rent a powerboat or jet-ski, swim, fish, hike, and take in the incredible views surrounding you.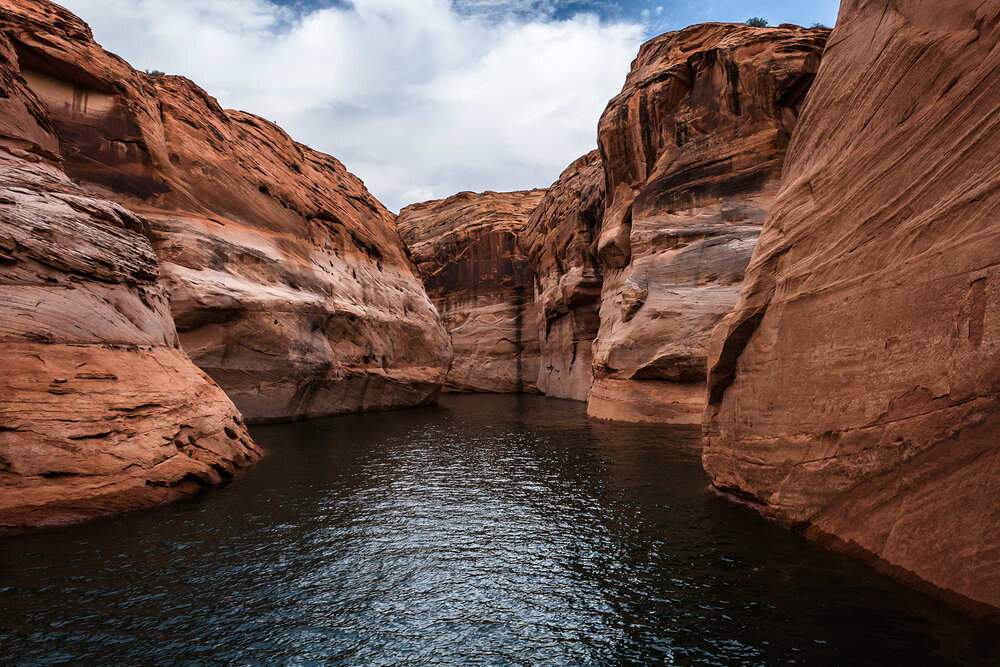 Palm Springs, California
Take a relaxing trip to the desert for a weekend getaway. The weather in Palm Springs in August averages at about 107 degrees so be sure to book an Airbnb with a pool. While here you can hike, visit the Indian Rocks Canyon, take a tour of the famous windmill farm, or stay out of the heat in the pool. Palm Springs is the perfect weekend getaway with outdoor activities, relaxation, and beautiful scenery.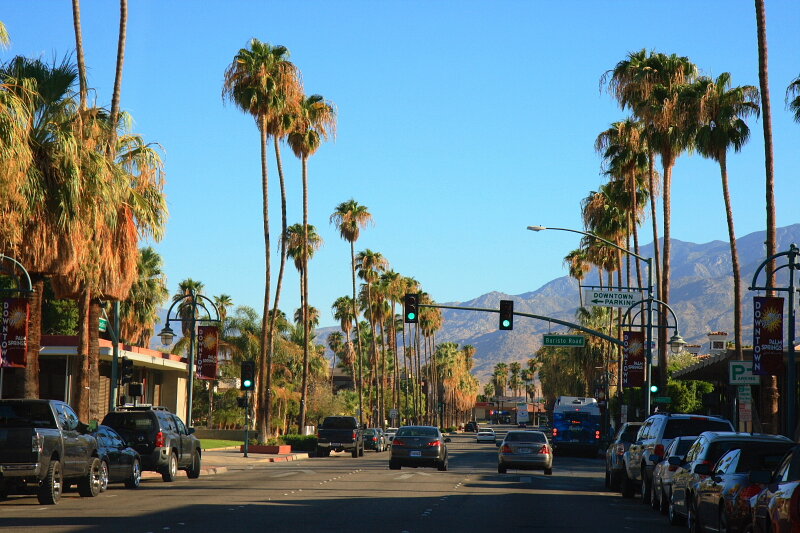 San Diego, California 
Visit San Diego for a relaxing beach getaway. Here you can experience all the feels of being on island as you lay on one of the many beaches along the Pacific Coast. If you're not feeling the beach, no need to worry, the options are endless in San Diego as you can visit the world-renowned San Diego Zoo, have a picnic at Balboa Park, take a walk along the harbor front at Embarcadero, or take a day trip to Los Angeles.
Smokey Mountains, Tennessee
A staycation in the Smokey Mountains is ideal for someone who appreciates all things nature. Set yourself up for success and rent a cabin with amenities such as a pool and/or hot tub, a porch with a view, and maybe even a game room.
Charleston, South Carolina
You get the best of both worlds in Charleston as there is a beach to relax on, but also a historical town to explore. You can explore historical Charleston and see its pastel houses and cobblestone streets, visit Joe Wiley Waterfront Park, or head to one of Charleston's beautiful beaches.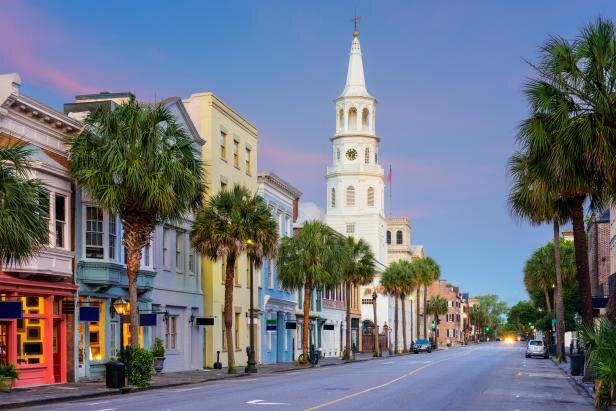 Thank you!