Your cart is currently empty.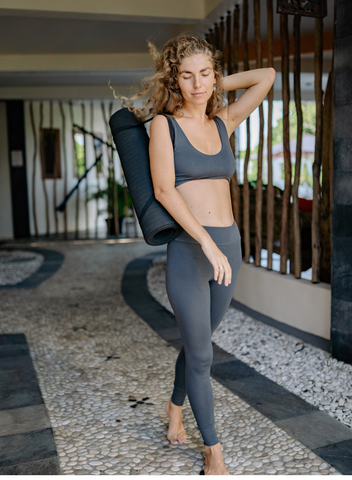 The Modern Day Wife
21 September, 2021
Top 5 fitness trainers to add onto your workout list. Check them out!
Read More
Recent Post
Check out our Modern Day Wife Out of Office "IT Box" Event held in Toronto in partnership with Inspire & Move last week!

Do you have your Personal Branding and Professional Style figured out? Did you know there is an easy formula to identify your ideal strategy? It starts with you.

At our recent Soiree En Blanc, we partnered with CLM Creations on our Swag Bag. Some of our lucky influencers also received the CLM Volumizer Hairbrush, a game-changer in the world of hair care. Crafted with precision and innovation, this hairbrush is designed to revolutionize your hair care routine and give you healthy, voluminous hair.