Travel Diary: Cold Spring, NY
By - The Modern Day Wife
12 September, 2020
We may earn a commission when you purchase through any link on this page.
Cold Spring, New York is the most adorable quaint town located on the Hudson River. It's the kind of town where everyone knows everyone. Where you will be walking down the street and everyone stops to say hello. It has a bunch of cute mom and pop shops and delicious family owned restaurants lining Main St. 
The town is a perfect getaway during all seasons. There are spring/summer activities such as kayaking, hiking, and boating along the Hudson. The town is the most ideal Fall getaway as you can visit one of the many parks to see the fall foliage or antique shop along Main St. A winter trip to Cold Spring, NY makes for the perfect staycation. Cozy up in a Bed & Breakfast, dine-in at one of the many restaurants, and take in the beautiful views of winter. 
I recently visited Cold Spring, NY for a weekend getaway. The weather was perfect as it was just breaking, not too hot and not cold, a perfect 70 degree weekend. I love to have weekend getaways especially ones that consist of relaxing, enjoying nature, and good people. These are the perfect types of refreshers your body and mind needs every once in a while. 
Here are a few highlights from my trip:
We stayed at a cozy Airbnb that was only about a 10 minute walk from town. It was in the perfect location and had all the amenities you could need. My friends and I would sit on the patio in the mornings as we had coffee and end the days in the cozy living room watching movies.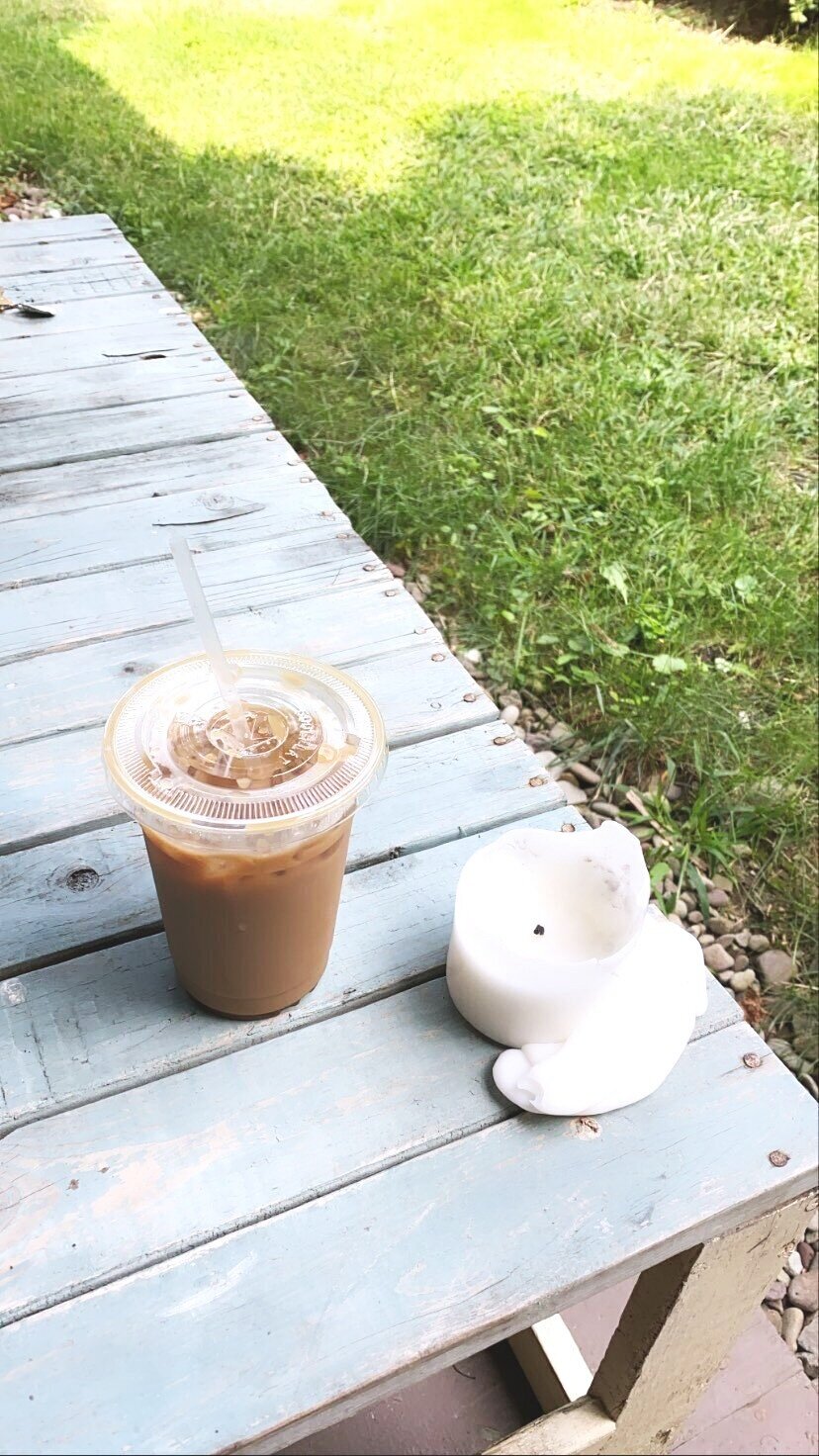 We walked along Main St. and popped in a few shops. The General Store has a variety of unique items like candles, hand made soaps, books, and more. Check them out on instagram or on their website here: coldspringgeneralstore.com
We did a family friendly hike up Anthony's Nose Trail. The hike takes about 40 minutes up and back, but we decided to sit for a while once we reached the top to take in the amazing views.
We ended our trip with dinner at Cold Spring Depot. Cold Spring Depot has great American food and is located right by the train tracks- you can have some entertainment watching the trains pass during dinner. 
Now that I've provided you with the perfect itinerary you can start planning your next weekend getaway!