2020's Fall Fashion Trends: Get Your Wardrobe Ready
By - The Modern Day Wife
08 September, 2020
We may earn a commission when you purchase through any link on this page.
The most exciting part about fall, well second most exciting part, is fall fashion! First most exciting part being pumpkin spice lattes of course. Fall is approaching which means it's time to build our fall wardrobe. Fall fashion is by far one of my favorites. I'm excited to retire my shorts and tank tops and replace them with cozy sweaters, light jackets, fun boots, and the comfiest loungewear. Fall fashion is so versatile as the weather is not too hot and not too cold making it perfect for just about any outfit. You can still wear a skirt if you just style it with a pair of boots or you can wear a sweater, but layer it with a t-shirt underneath. Fall fashion allows us to really express our sense of style with endless outfit options and accessories. I'm providing you with the four main fall fashion trends so you can get a jumpstart on your fall wardrobe. 
Blazers
Blazers never go out of style, but this fall they have become a staple piece to add to your fall wardrobe.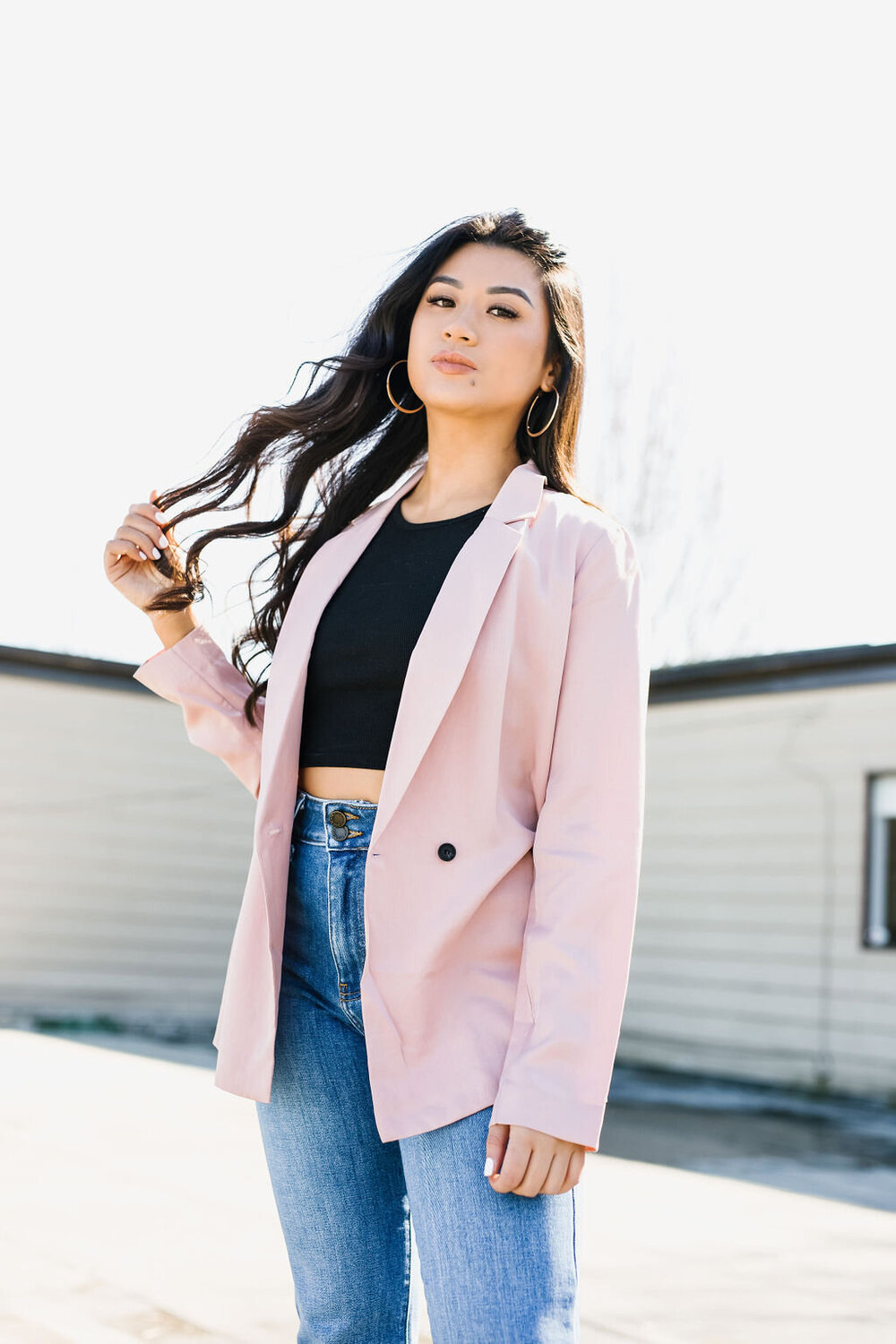 Photo Credit: Freepeople.com, Aritzia.com, Topshop.com, Shopchickadeeboutique.com
Cowgirl Boots
Cowgirl style boots are being added to your boot collection this fall. Many brands have added their own variation of a cowgirl boot to their collection and it looks like you should too!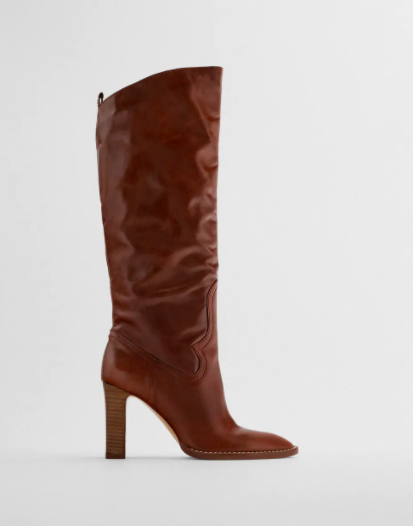 Photo Credit: Freepeople.com, Shop.mango.com, Zara.com, Lintervalleshoes.com
Dresses
Don't put your summer dresses away just yet! Dresses are a popular piece this fall. Pair your dress with tights and/or boots for the perfect fall transition. 
Photo Credit: Nordstrom.com, Stories.com, Zara.com, Arraeicollective.com
Neutrals
Neutral colors are IN. Monochromatic looks have been trending more and more, and lately it's been all neutral looks taking over the fall fashion scene.
Photo Credit: Shop.mango.com, Stories.com, Aritzia.com, Muraboutique.com.au