7 Products for a Quick Beauty Look
By - The Modern Day Wife
03 September, 2020
We may earn a commission when you purchase through any link on this page.
I'd love to be able to put on a full face of makeup before I walk out of the door everyday, but I'm no makeup artist and I usually don't even have five extra minutes to do anything more during my mornings. When doing my makeup I focus on doing something quick, but still effective. I like to enhance my natural features with a little amount of products. Below are my go-to products for a quick beauty look. I'm providing you with a few products that come in handy whether you are like me and just not the best makeup guru or just don't have the extra time to do a full face of makeup. No matter what your situation may be, these beauty products are worth adding to your makeup collection. 
Prep
After I've washed my face and done my entire skin care routine, I like to prep my eyes with Nancy & Beauty 24k Collagen Under Eye Patches. I leave the patches on while I get dressed and then take them off once I'm ready to do my make-up. These patches are great for brightening and tightening the under eye area!
Brows
I always start with my eyebrows. I use Benefit Cosmetic's Gimme Brow+ Volumizing Eyebrow Gel. I love a brow gel because it fills, tints, and seals them all in one. Super easy! 
Eyes
We already know that I am not quite the makeup artist and I am certainly not good at eye shadow. I love to use any type of eye product that is quick and easy. Lately, I've been using Evalina Beauty's Shimmer Eyeshadow Stick in the color Pewter and have not been disappointed. The eyeshadow stick is so easy to use as it works like a pencil- just draw it right on! Super quick and still super cute!
Lashes
I finish off my eyes with XXV Beauty's Intense Black Mascara. Mascara is a must for me. If I don't do anything else I at least apply mascara to enhance my eyes. 
Cheeks
Evalina Beauty's Glow Cheek & Lip Stain is a favorite of mine! I prefer liquid based products over powder based products as they make the application much easier and they also blend beautifully. You can just dab a bit of this cheek stain in your color of choice onto your cheeks and tap in to blend and then you're good to go! 
Face
I always like to add a little glow or highlight when doing my make-up as it instantly brightens your skin and leaves you with a youthful look. Tarte Cosmetics Shape Tape Glow Wand is super effortless to use. Just use the wand to apply onto the high points of your face and then tap in to blend. 
Lips 
Last but not least, LIPS! I finish off my beauty look with a lip product. Recently, I've been more into lip glosses rather than lip sticks. XXV Beauty's Cotton Candy Lip Gloss is the perfect light nude color with a light shimmer and great for everyday use!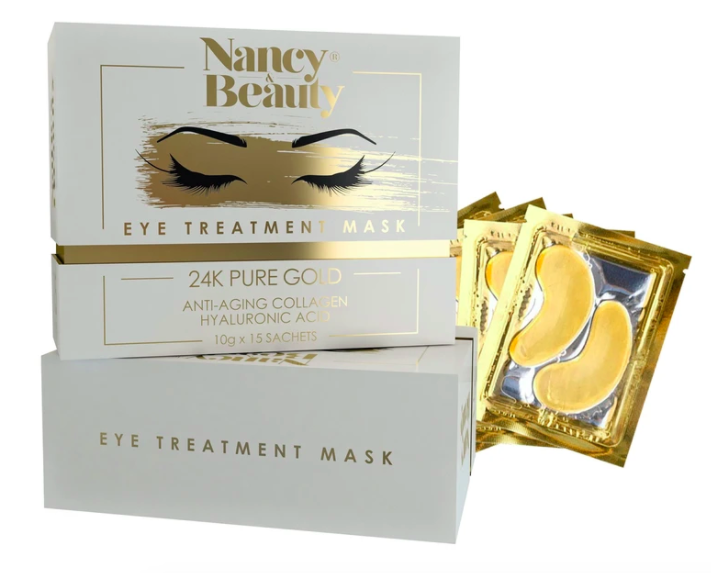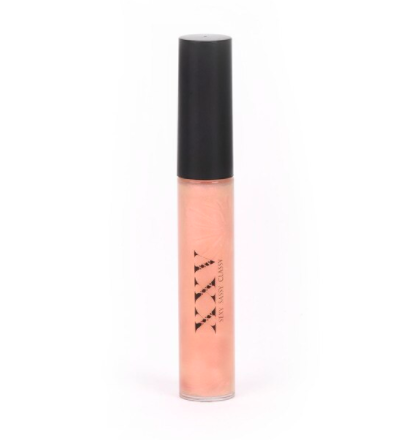 Photo Credit: Nancyandbeauty.com, Benefitcosmetics.com, Evalinabeauty.com, Xxvbeauty.com, Qvc.com
Em