6 Types of Diets + the Pros and Cons
By - The Modern Day Wife
08 September, 2020
\
We may earn a commission when you purchase through any link on this page.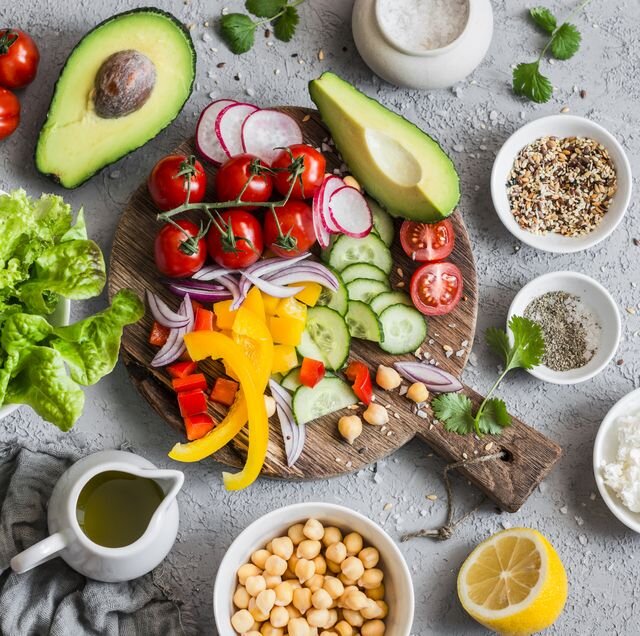 There are a ton of weight loss diets out there. Some are fads, some have been around forever, but one thing they all have in common is they all claim to work. The thing with diets is it doesn't always work for everyone's body type. It's important to do your research before jumping into a new diet and choosing which one is the best for you and your body. 
Here are six popular weight loss diets and their pros and cons that are currently trending: 
To learn more about any of these diets check out the books below that serve as a complete guide to each specific diets. I hope this made choosing which diet is best for you a little easier. Happy dieting! 
Photo Credit: Amazon.com