9 Hostess Gifts to Give this Thanksgiving
By - The Modern Day Wife
02 November, 2020
We may earn a commission when you purchase through any link on this page.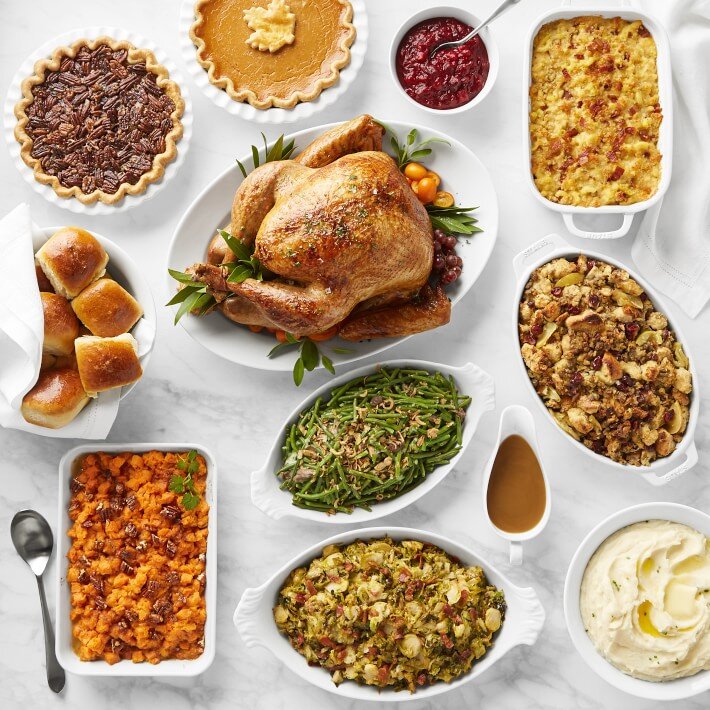 Happy November! With Thanksgiving around the corner it's time to start planning family dinners, friendsgivings, and other social gatherings for this time of togetherness. So much goes into preparing for a dinner event that it can get to be a bit overwhelming. The responsibilities are endless with things like preparing the guest list, deciding on a menu to suit everyone, picking the perfect linens, choosing the best table decor, and the list goes on. With so much responsibility on the hostess it's generous to show some appreciation with a gift for the hostess. Here's some gift ideas to show the Thanksgiving dinner host just how thankful you are: 
For the charcuterie connoisseur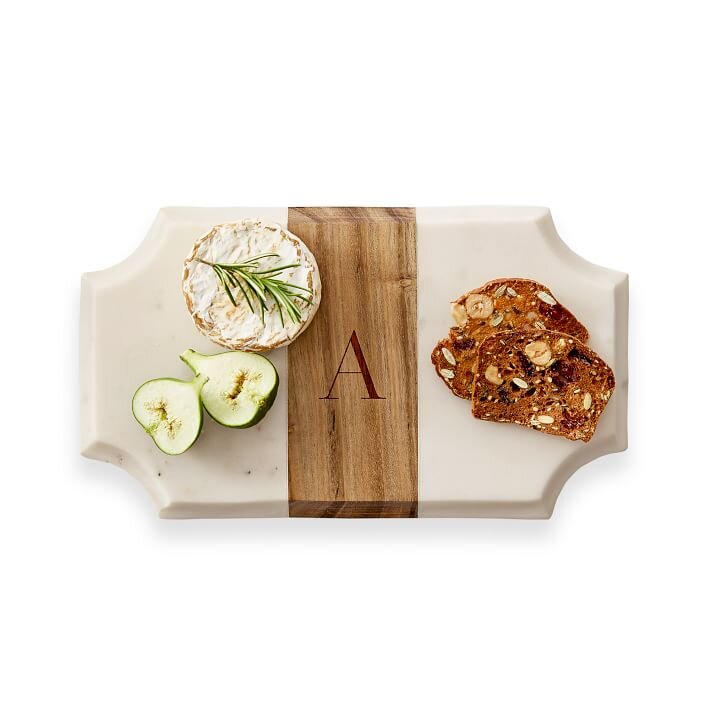 Photo Credit: Markandgraham.com
For the candle collector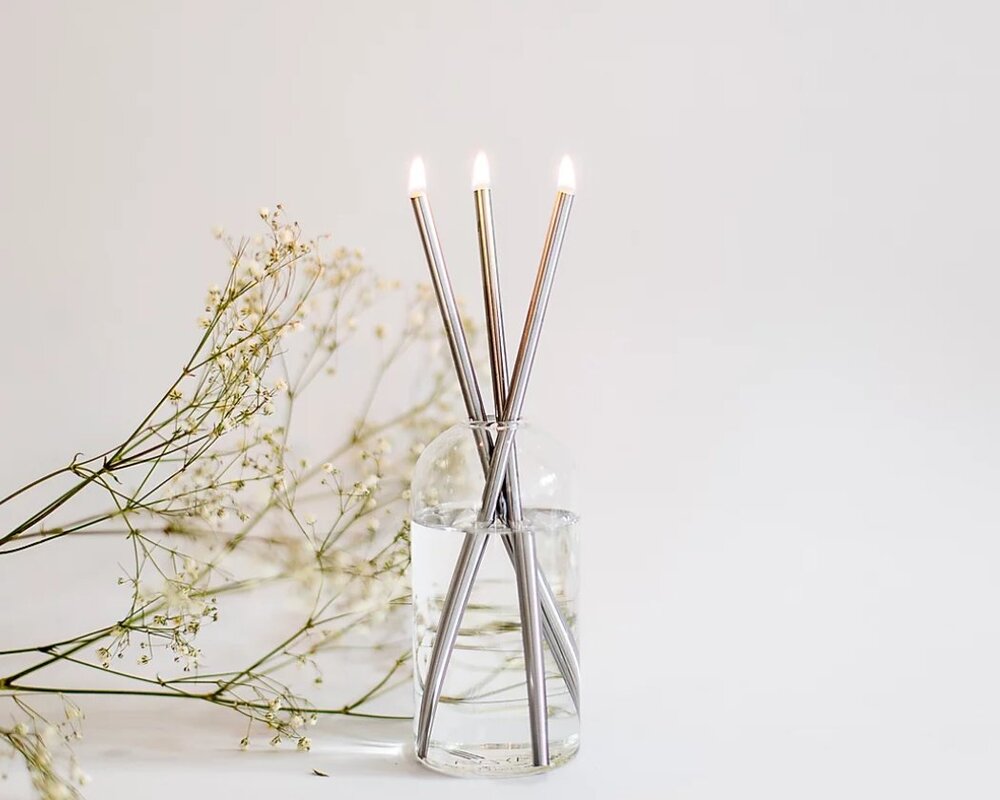 Photo Credit: Everlastingcandleco.com
For the caffeine addict 
Photo Credit: Anthropologie.com
For the host who's "got it all together"
Photo Credit: Emilyley.com
For the interior decorator enthusiast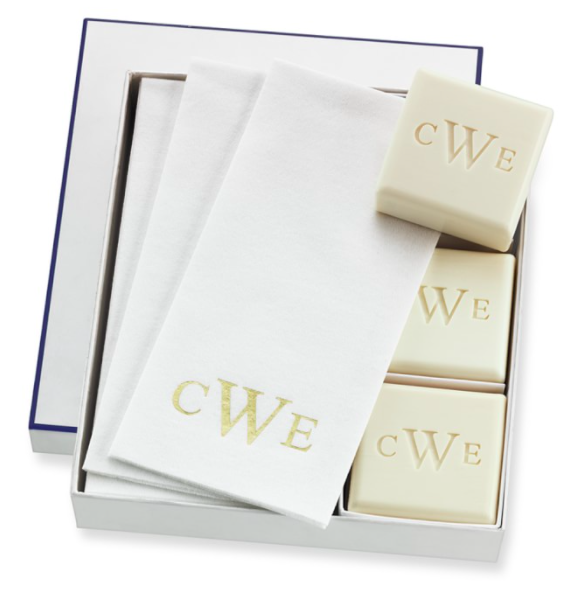 Photo Credit: Williams-sonoma.com
For the lover of self-care
Photo Credit: Jiyubox.com
For the "smell-goods" fanatic 
Photo Credit: 100yrsoflove.com
For the host with a sweet tooth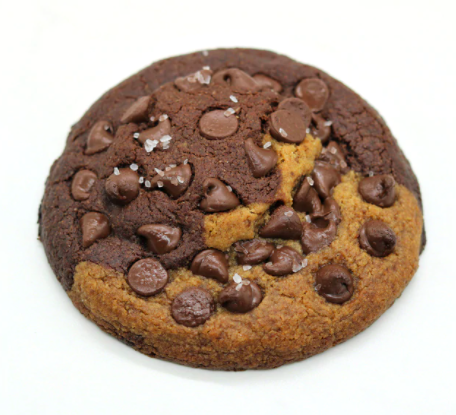 Photo Credit: Panelalemon.com
For the lover of all things cozy
Photo Credit: Nordstrom.com
Happy gifting and Happy Thanksgiving!