Event Recap: Raise the Bar, Level Up Your Lifestyle
By - The Modern Day Wife
08 November, 2020
We may earn a commission when you purchase through any link on this page.

Last week we hosted our "Raise the Bar, Level Up Your Lifestyle" event which consisted of multiple how-to segments and tutorials to help get your life completely organized. At the Modern Day Wife, we strive to give our following all the resources needed to become the CEO of your life and this event was just another way for us to reach our goal. If you missed the event, don't worry, we're providing you with a full recap. Keep reading! 
Pre-show: 
DJ Complex Lex provided us with amazing tunes to get us pumped for an exciting event
We made cocktails with mixologist Kara from our liquor sponsor, Pyur
Actress Erika Christiansen gave us 3 tips major tips to get us motivated for the rest of the event
Ria Kitsch, co-founder of Kitsch wines, and Graham Pierce, wine maker at Kitsch wines, provided us with the 411 on wine
Haylie Segal, co-founder of Pudus took us on a motivational walk through her journey to success
Our guests also got to take photos in our virtual photo booth provided by our sponsor Oh Snap! Photo Booth
View fullsize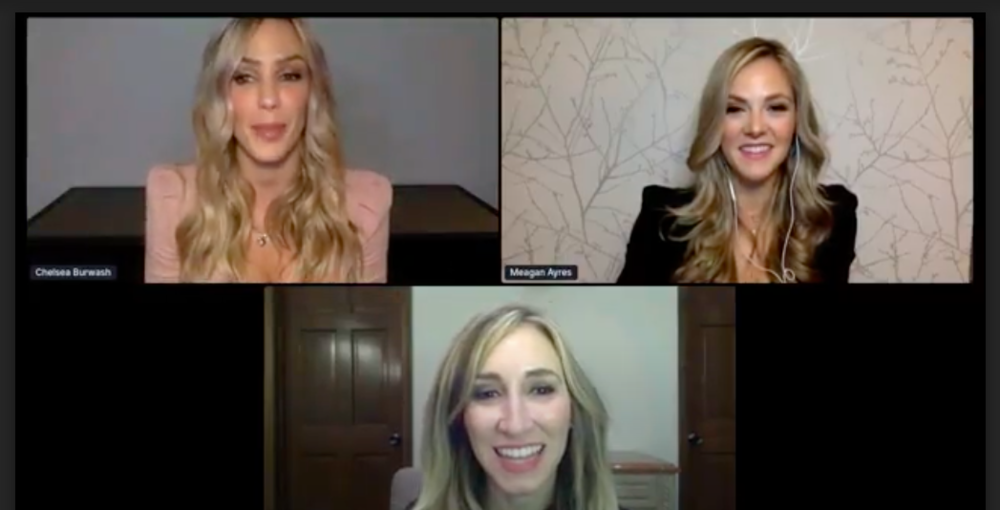 View fullsize
View fullsize
View fullsize
View fullsize
View fullsize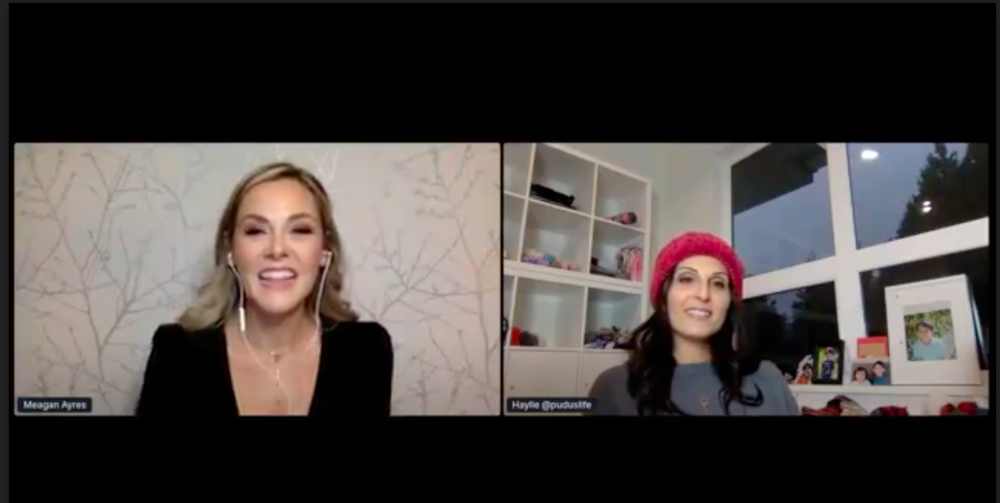 Now, for the main event:
Segment 1: Ashley Torres-Founder of the leading lifestyle and fashion site @everydaypursuits
How to Wear a Leadership Role in All Areas of Your Life
Ashley gave us insight on how to prioritize being a mom, socializing, and running a business.
Creating a Morning Mindset Routine
Kim provided us with tips on creating a morning mindset and explains how powerful a good mindset can be. 


April Bellia, Founder of Granola Girl told us all about her yummy, but healthy granola
Danielle Broida from Four Sigmatic shared with us all the benefits of their mushroom coffee
Allison Tannis from Vista Magazine shared the 7 best foods to battle stress and manage emotions
Segment 3: Pearl Cicci-Dietician, Personal Trainer, Coach and Influencer @pearlcicci
Wellness Break
Pearl gave us tips on prioritizing our health, and shared a couple of stretches to practice to get us through our day and multiple back-to-back Zoom meetings
Segment 4: Jane Stoller-Critically-acclaimed author, speaker and life-biz organizer. @organizedjane
Organizing your Finances
Jane shared tips on organizing our finances and helped us understand truly how important and beneficial it is.
Segment 5: Denice Duff-Actress, Photographer and In Your Face Skincare CEO @deniceduff
Making Social Marketing Fearless and Fun, Powered by In Your Face
Denice takes us on her incredible journey from being an actress to photographer to CEO of a skincare brand and shares the importance of social media.
Melissa from Tailwind, our Gold sponsor, shares how people can elevate their Instagram and Pinterest.

 
Segment 6: Jenni Pulos-A mom, wife, actress, producer, rapper, author, creator, and entertainer @jennipulos
How To Be A Social Coordinator & Balancing All Things
Took us on her inspiring journey and explains how to be successful in entertainment industry which translates over to every industry 
Segment 7: Danelle Delgado-Author, business strategist, entrepreneurial expert, mentor, and super mom @danelledelgado
How To Be An Influencer Online and Life and
How To Monetize Social Media
Along with…
Segment 8: Nicole Arbour-Comedian, Motivator, and Digital Renegade @ibnicolearbour
How To Be An Influencer Online and Life and
How To Monetize Social Media
Both Nicole and Danelle talked about life as an influencer and how important it is to stay true to yourself all while providing major tips for social media and your brand.
Hair Tutorial
Educated us and gave us the inside scoop in the hair industry.
Segment 10: Olivia Diane Joseph -Marketing Infrastructure Specialist at Netflix @liv_iamlioness
Marketing 101
Olivia went over the basic building blocks of marketing within your own brand or business and how to make sure you're getting the best out of it. 
We also had "You Asked, They Told" segments throughout the event with:
Pearl Cicci-provided us with a wellness break and refresher
Axis Hair Salon-See Meagan Ayres, Founder of Modern Day Wife and Chelsea Burwash, CEO of Project YOU get pampered by local salon, Axis Hair Salon
Chickadee Boutique-Join Chelsea and Meagan on a girls day out shopping with Chickadee Boutique
Elate Cosmetics-Melody Reynolds from Elate cosmetics shared everything about the natural beauty brand
You're all caught up! Now, don't miss out on our next event coming up on December 6, "Get in the Know" which will be a virtual holiday brunch and learn event. You can purchase tickets for our "Get in the Know" event here. 
View fullsize
View fullsize
View fullsize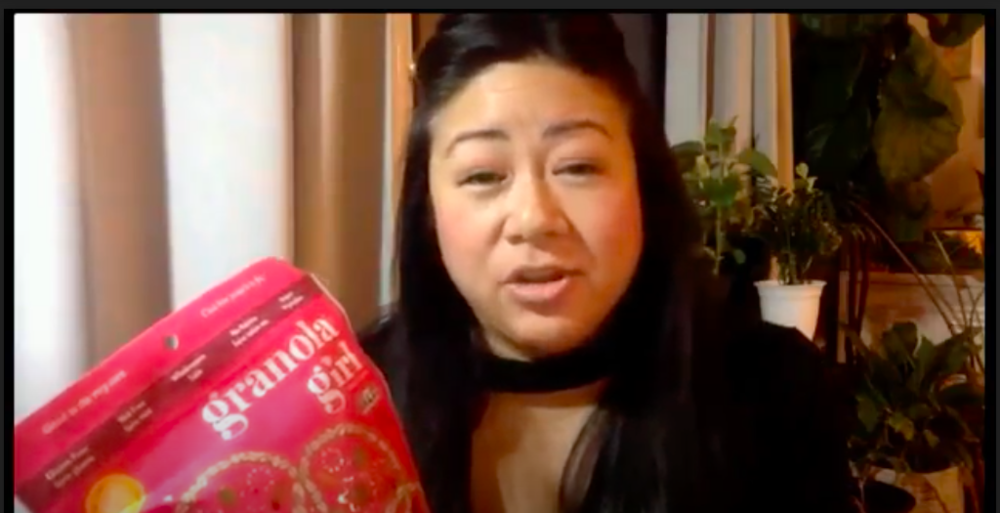 View fullsize
View fullsize
View fullsize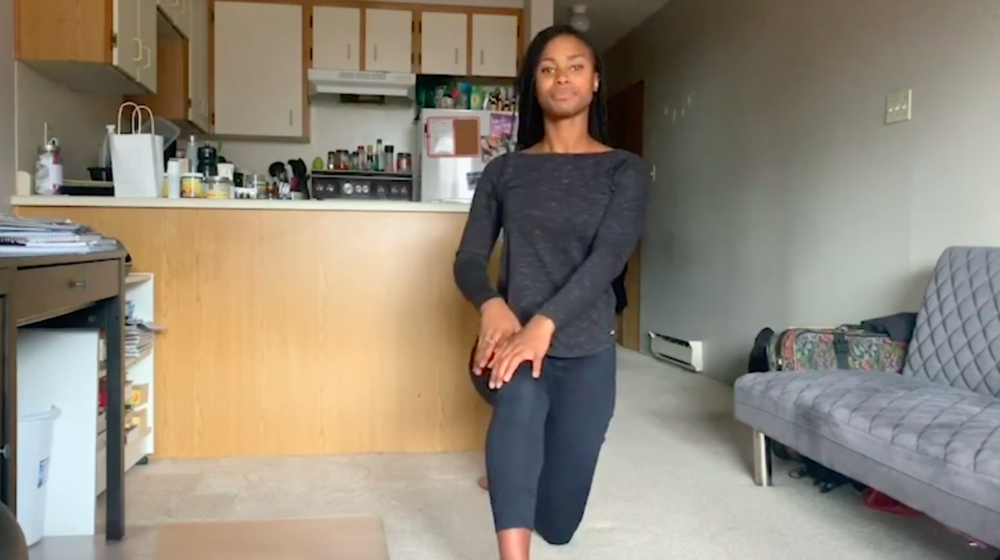 View fullsize
View fullsize
View fullsize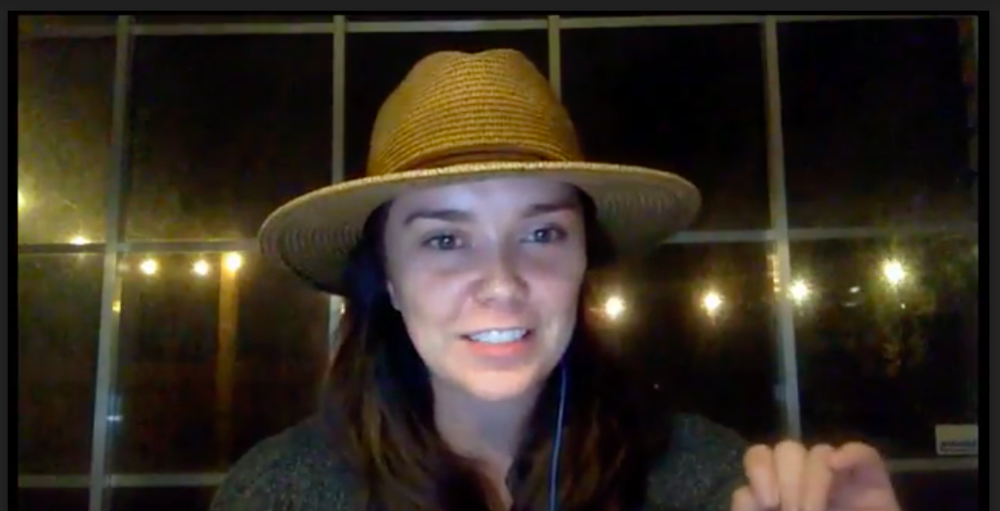 View fullsize
View fullsize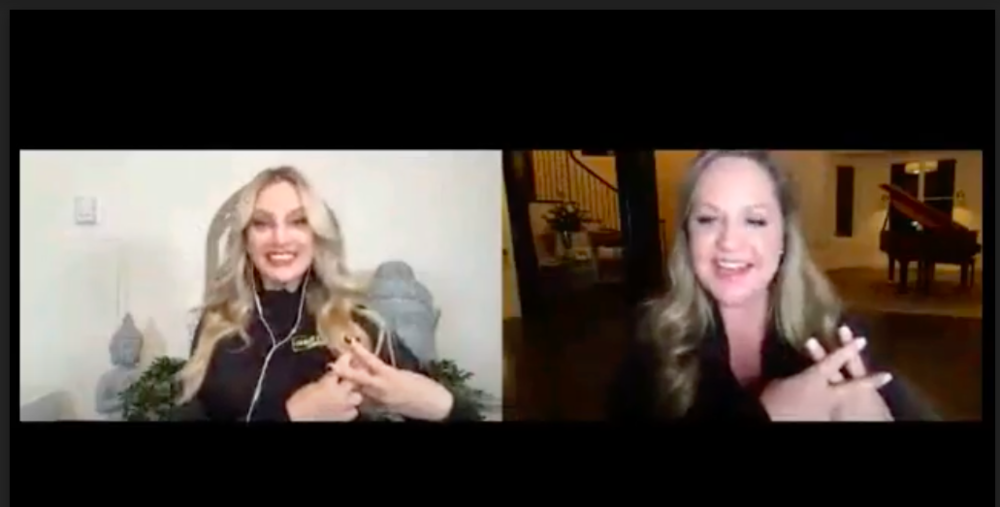 View fullsize
View fullsize
View fullsize